Postcard to BOP in Support of Jaan Laaman (100)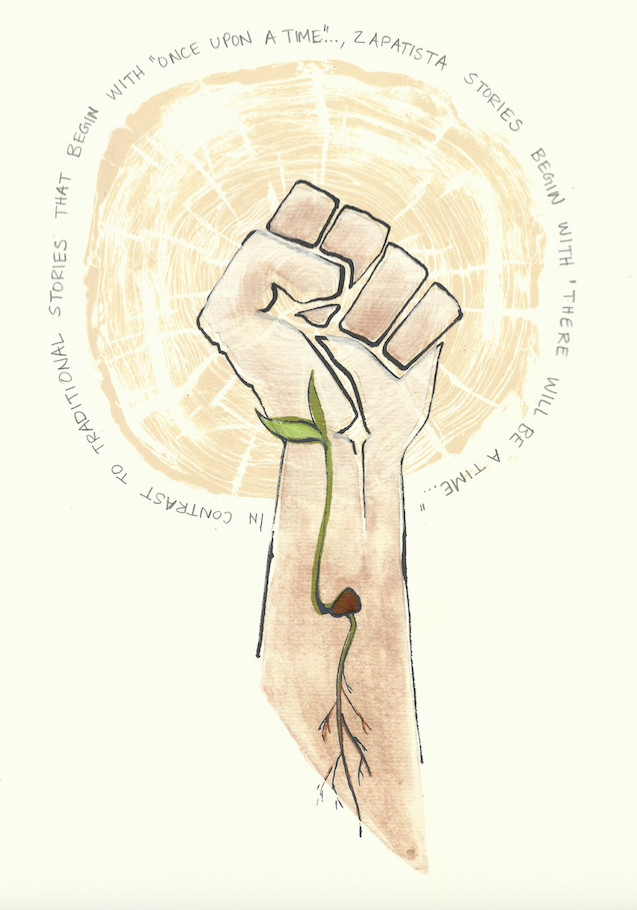 Postcard to BOP in Support of Jaan Laaman (100)
Postcard to BOP in Support of Jaan Laaman - 100 postcards
Front Artwork (c) Amanda Priebe
Back Text reads:
Dear Ms. Mitchell,
I am writing to demand that Jaan Karl Lamaan (#10372-016) be placed back into general population, that his phone and email access be reinstated, and that he face no further repercussions.
We strongly condemn the punishment of Jaan who was sent to the SHU on his birthday, March 21, 2017, for issuing a statement mourning for the loss of his friend, and for expressing his support of women's rights. This is a clear violation of free speech.
Jaan is also an elderly man, and we are concerned about his health in the SHU.
Respect civil and human rights and place Jaan back into general population. We will continue to call, write, and demand Jaan's rights, until that day comes.
With urgency,
______________ ________________
NAME SIGNATURE